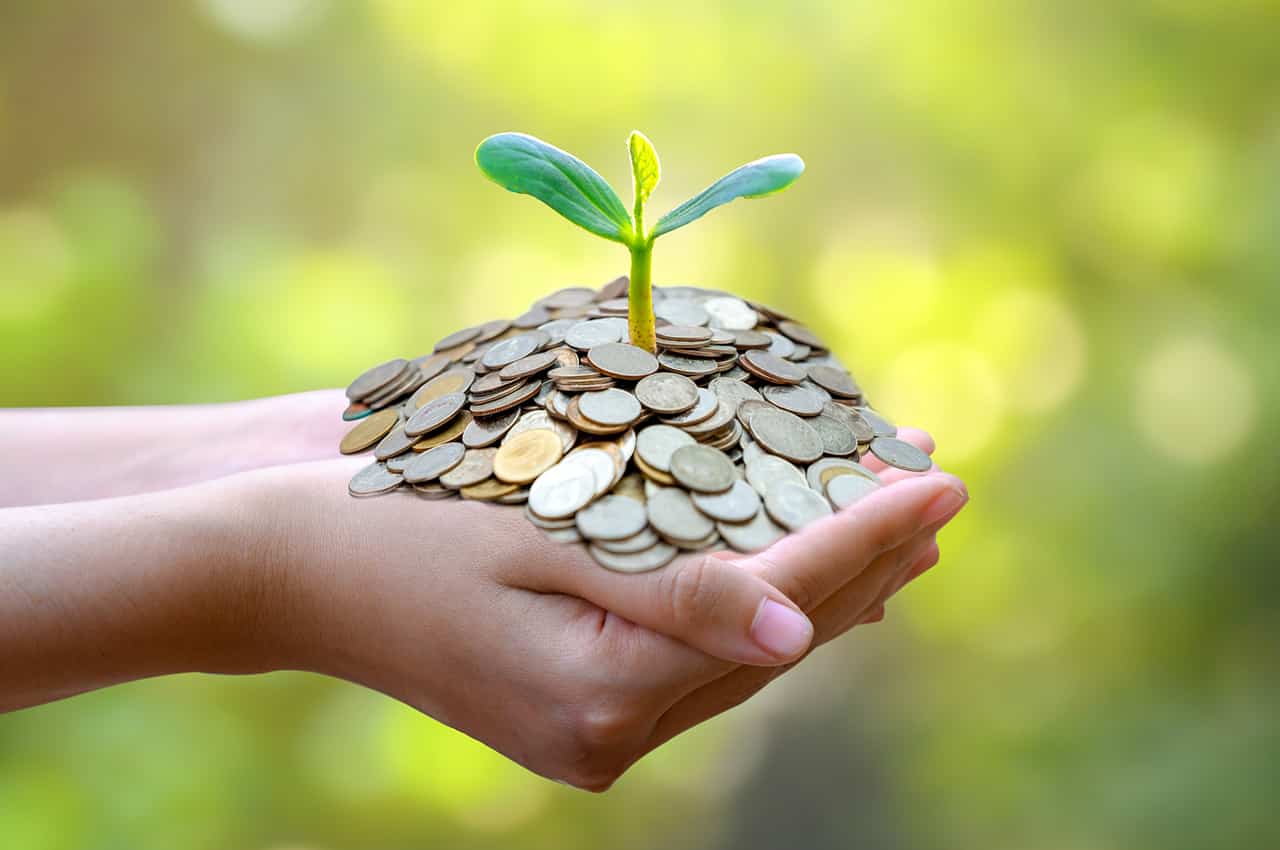 Announcing Impact Investments – A New Way of Making Our Gifts Go Farther
On Thursday December 10th, the Foundation's board of directors approved hiring Genus Capital Management to invest a portion of the Foundation's assets in impact investments.
Impact investing, as defined by the Global Impact Investing Network, is investments "made into companies, organizations, and funds with the intention to generate a measurable, beneficial social or environmental impact alongside a financial return". In other words, impact investments provide capital to address social and environmental issues while also providing a financial return.
This exciting move means that the Foundation's assets will be supporting important work by making investments that have more than just a financial return. This brings our investment strategy closer in line with our granting ideology, and emphasizing the importance of ethical stewardship to the Foundation.
The Foundation has always incorporated church values into its investment portfolio. This new set of investments goes one step further and identifies themes and areas of society which we want to positively impact with our investment dollars.
The Foundation has allocated $5 million for its impact investing portfolio which it will use to complement the Foundation's granting programs and focus on making investments that will support Indigenous businesses and projects, environmental or green focused businesses, as well as initiatives that work towards economic justice for all BIPOC (Black, Indigenous, People of Colour) and newcomer communities.
More information will follow as the Foundation makes its first impact investments and deploys its assets for good. For more information on our investing, visit our website: unitedchurchfoundation.ca or email us at fdn@united-church.ca